Orphan Smokehouse
We remain busily involved in helping customers achieve a great experience,
We specialize in crafting mouth-watering meals and providing superb customer service
We strive to provide you with the freshest, most enjoyable and consistent experience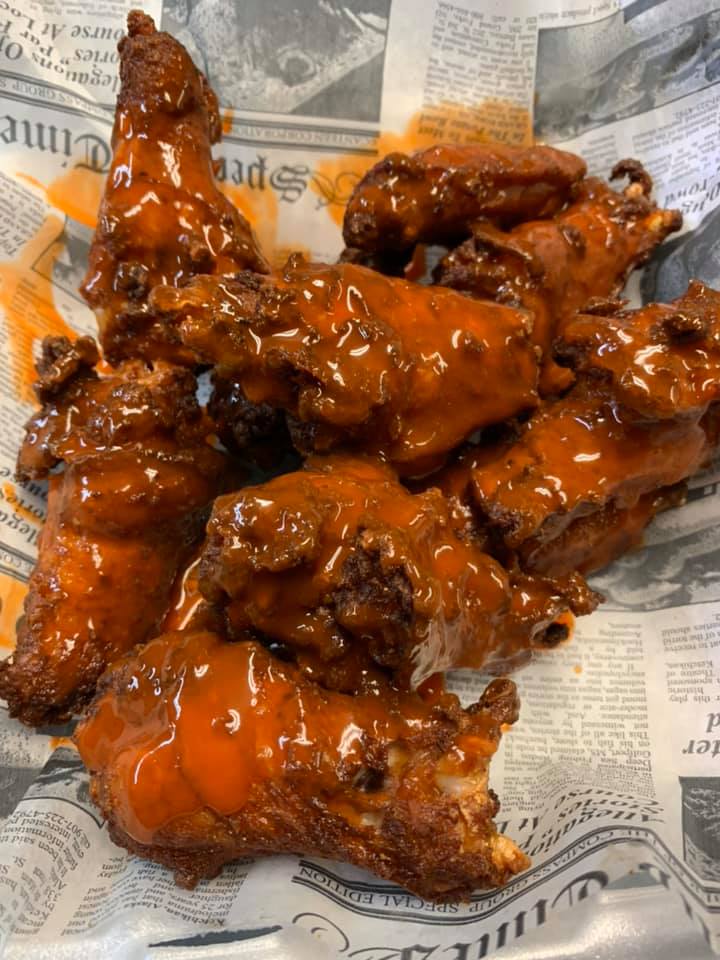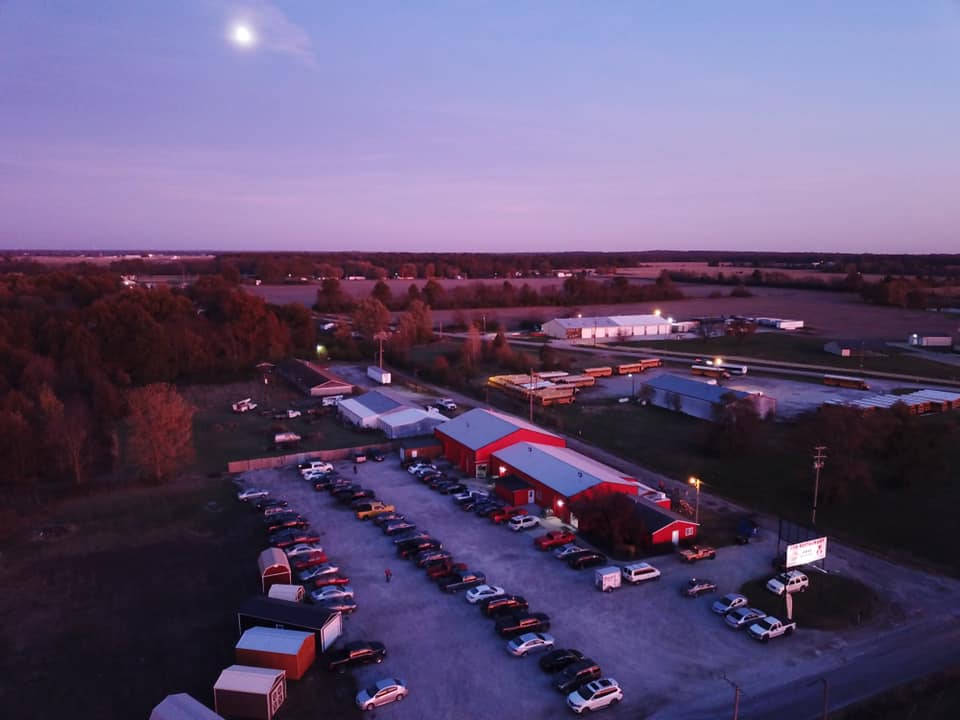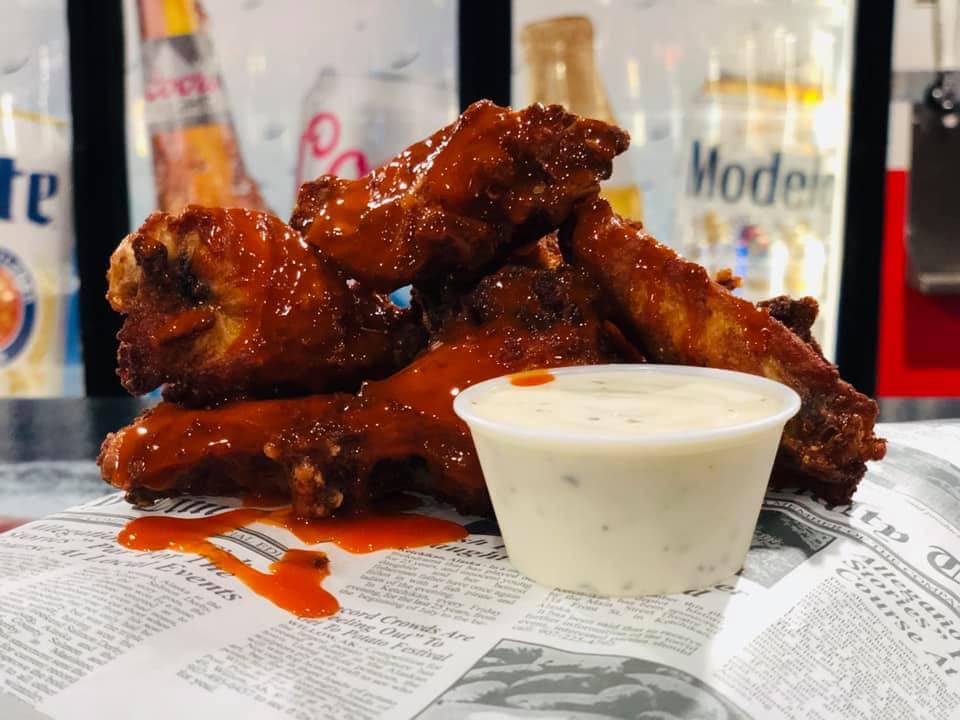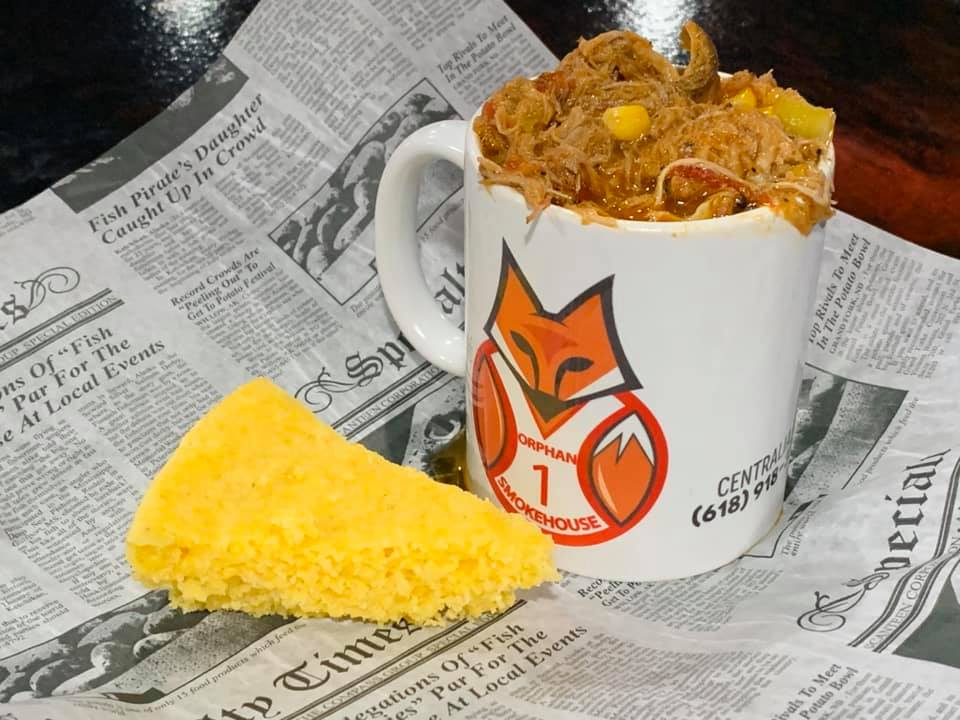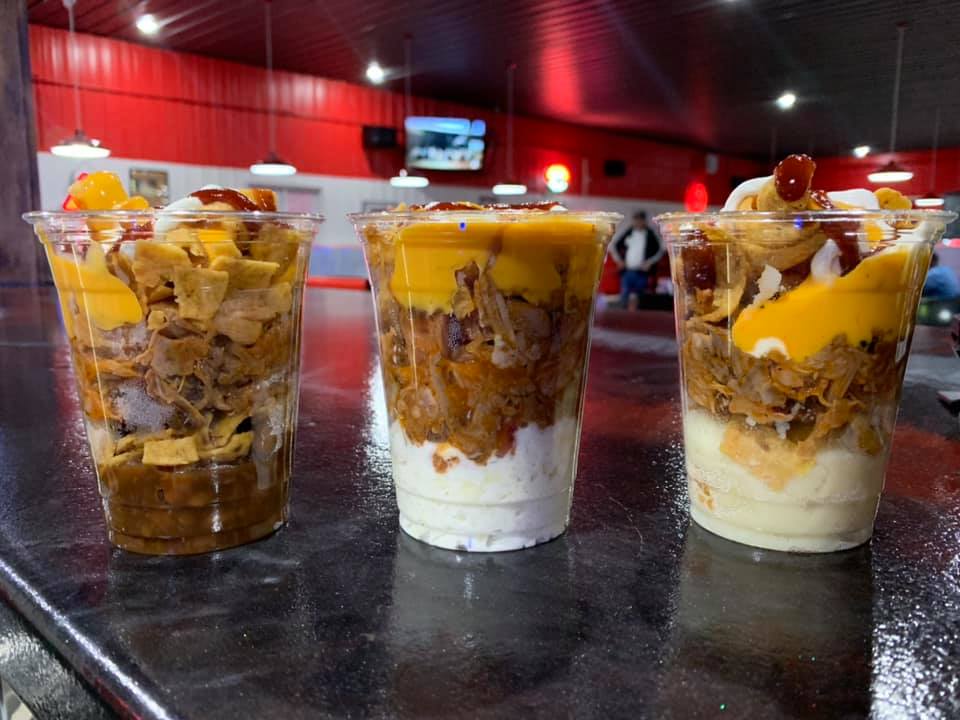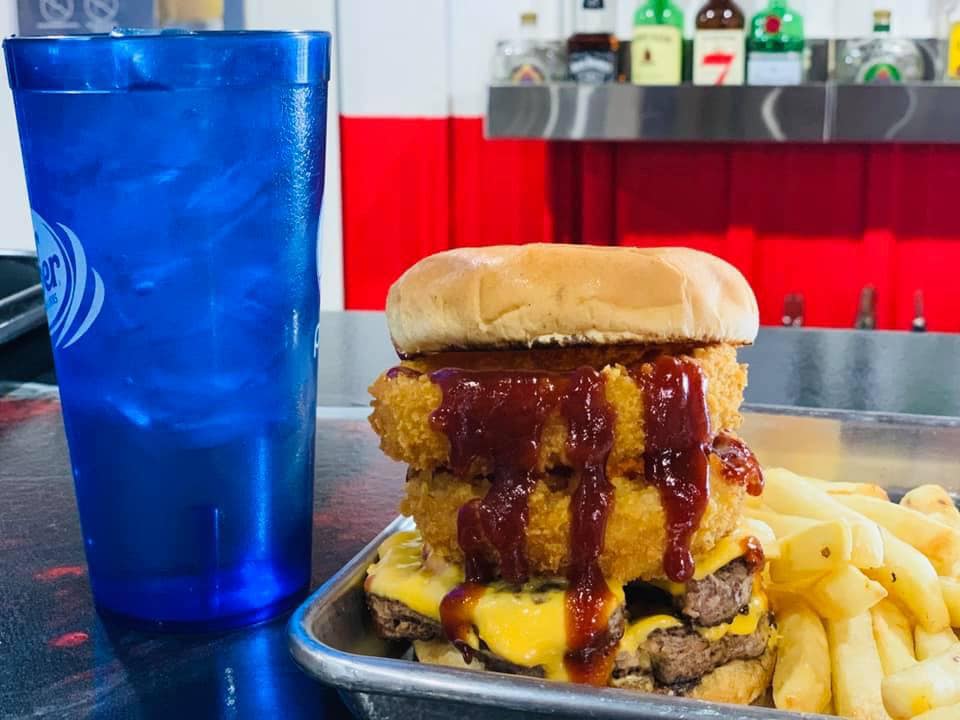 Hours
Mon: Closed
Tuesday: Closed
Wed: 11:00 AM to 700 PM
Thu: 11:00 AM to 800 PM
Fri – Sat: 11:00 AM to 9:00 PM
Sun: 11:00 AM – 3:30 PM
This place is awesome! I have eaten here with my whole family on more than one occasion. The pulled pork tacos are AMAZING & HUGE! The rainbow ski is also fantastic. Service was good & very very clean. Definitely recommend.
Amazing food! Atmosphere is laid back and family friendly. Staff is friendly and very attentive. Bingo was a blast and the live music has always been a good time! Would highly recommend to all looking for delicious food and a good time.
One of my favorite restaurants! Great food and atmosphere! Very friendly staff along with various sorts of entertainment and activities! Affordable and timely! Good experience for the whole family!